Villa rental
Nosy Komba
Villa Nautilus is located just west of the village of Ampangorina in Nosy Komba.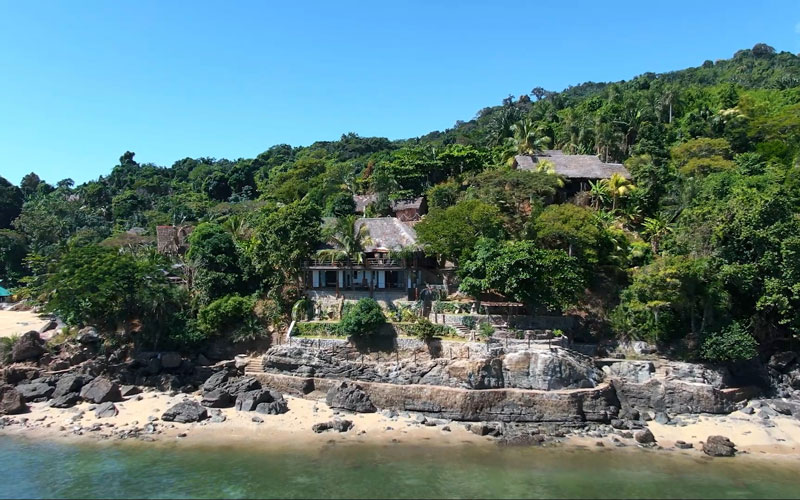 The villa
has large spaces overlooking the ocean with panoramic views from the large veranda and lounge areas. Learn more.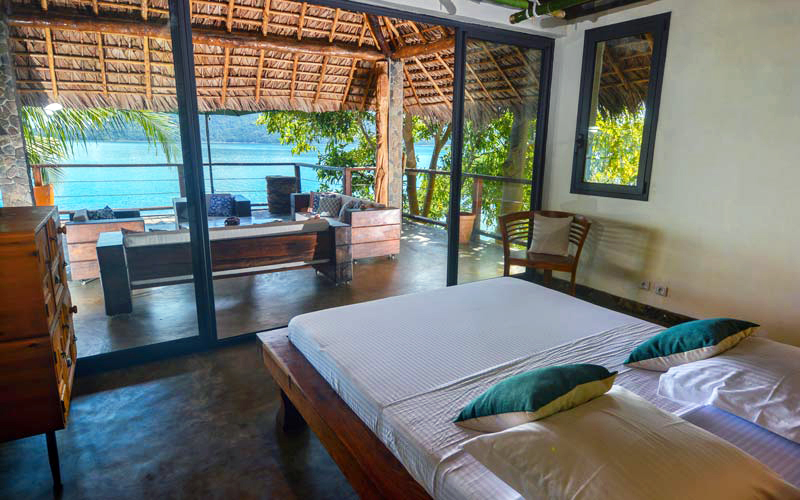 Rooms
Four comfortable bedrooms, each with its own bathroom and toilet.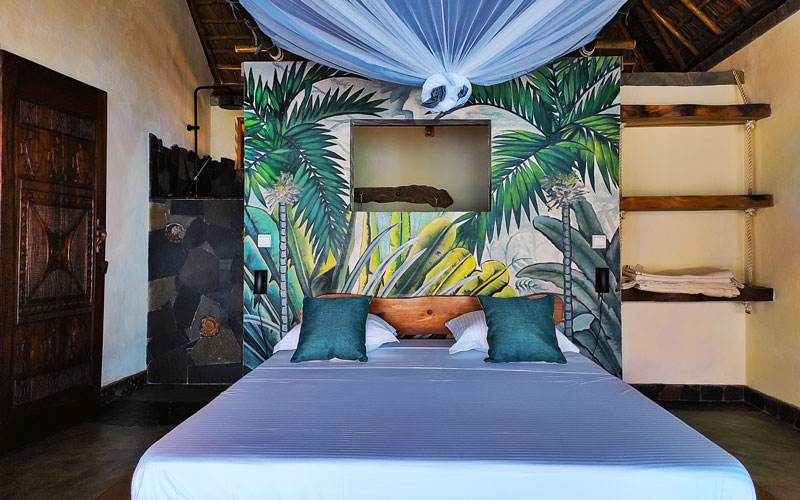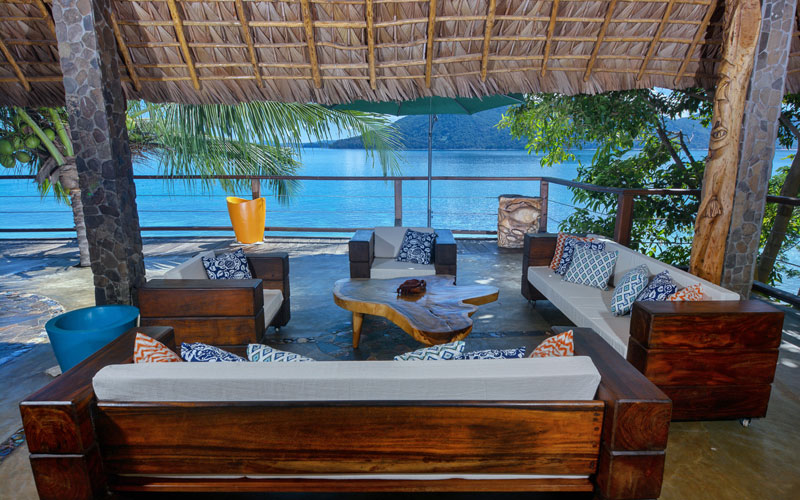 Environment
Beach & Pool
Small paths lead to the beach, which is just a few steps from the villa. A small swimming pool with a panoramic view of the ocean allows you to cool off and relax.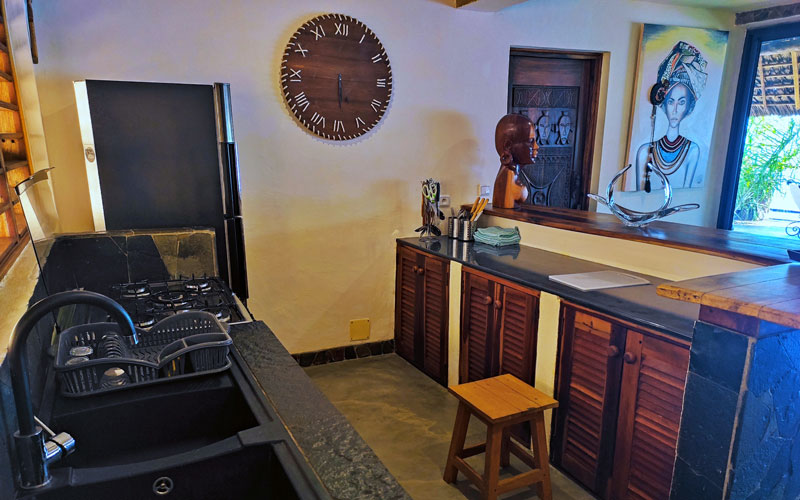 Kitchen
We offer two rental options: single rental or full board with a chef.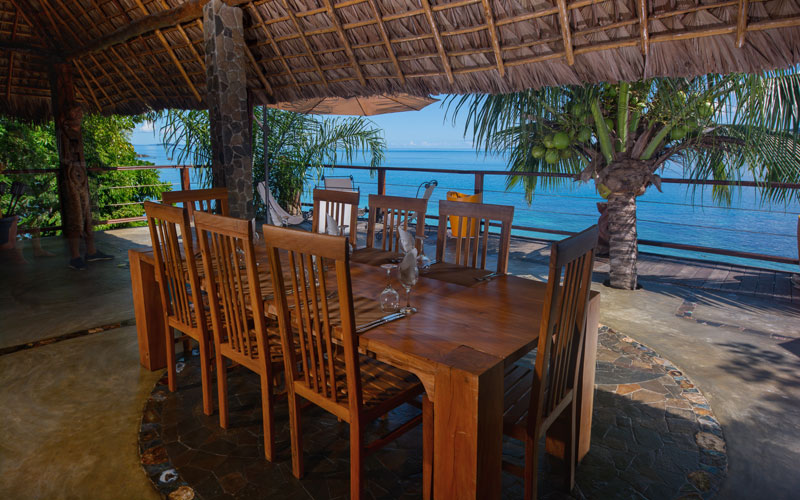 Meals
Meals are either on your own or we take care of everything.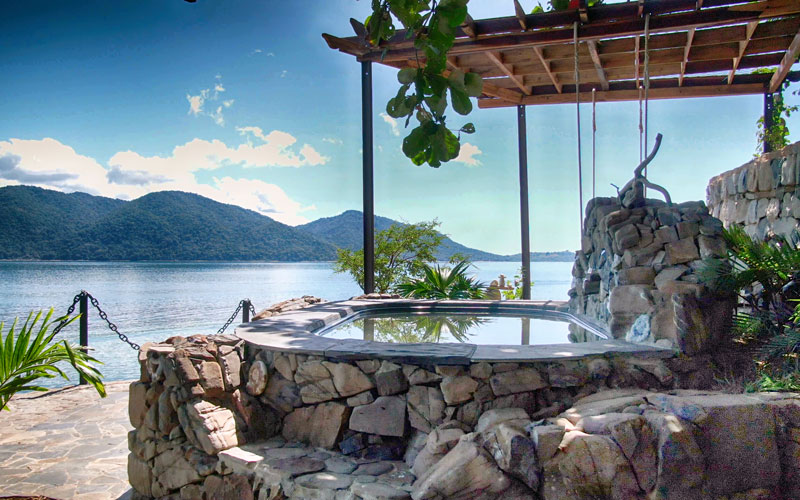 Swimming pool
The swimming pool is a must in the evening for an aperitif at sunset.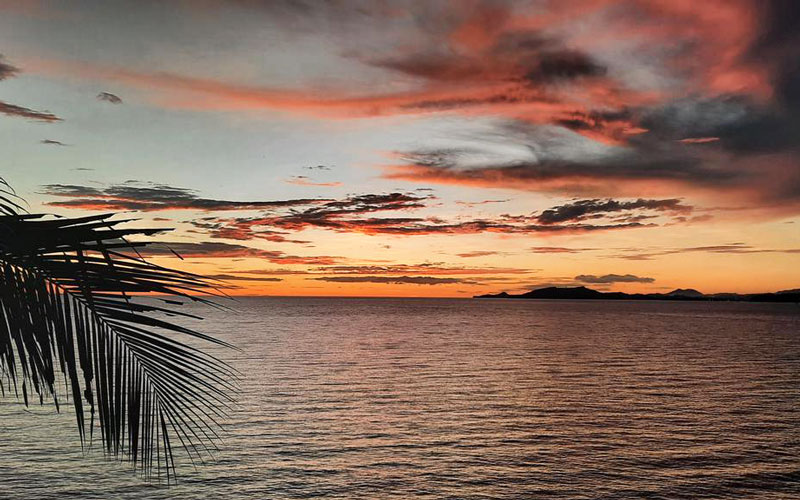 Panorama
The breathtaking panoramic view over the ocean allows you to see the south of Nosy Be, Nosy Tanikely and the horizon.
DISCOVERING THE REGION
Activities
Day trip or several days.
DISCOVER
Excursions
Excursions to the islands of Nosy Iranja, Tanikely, Nosy Komba, Sakatia.
Learn more.