EXCURSIONS – DISCOVERIES
At sea
Hell Ville is the perfect starting point for visiting the nearby islands of the archipelago.
You can go on an excursion, cruise, dive, observe cetaceans…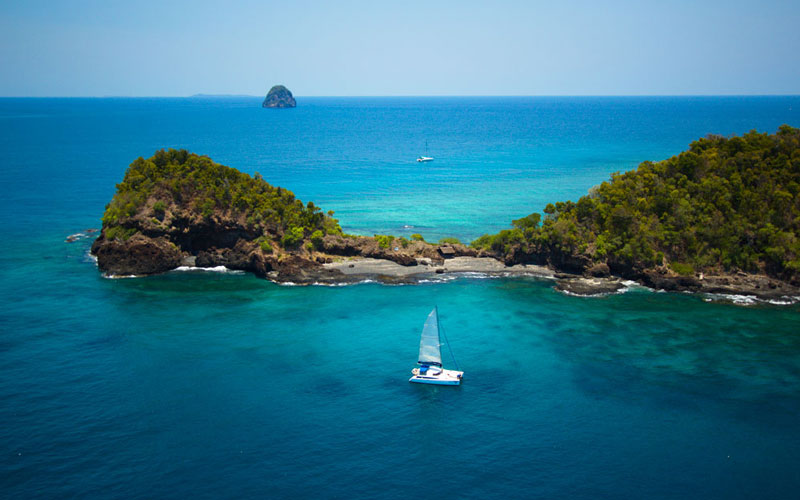 Excursions – Cruises
Nosy Be is surrounded by beautiful white sand or mangrove beaches, some of which offer stunning views of the bay islands.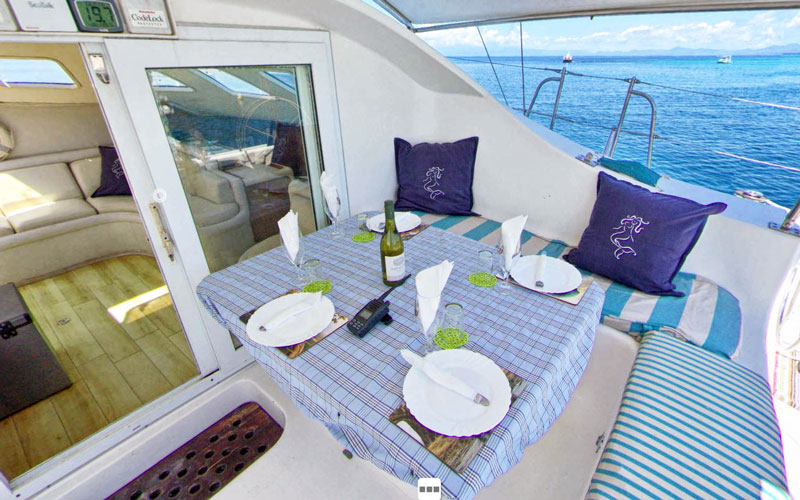 Liveaboard Ulysses Explorer
We offer fast boat trips, catamaran cruises, dive cruises. More information on
Ulysse Explorer website.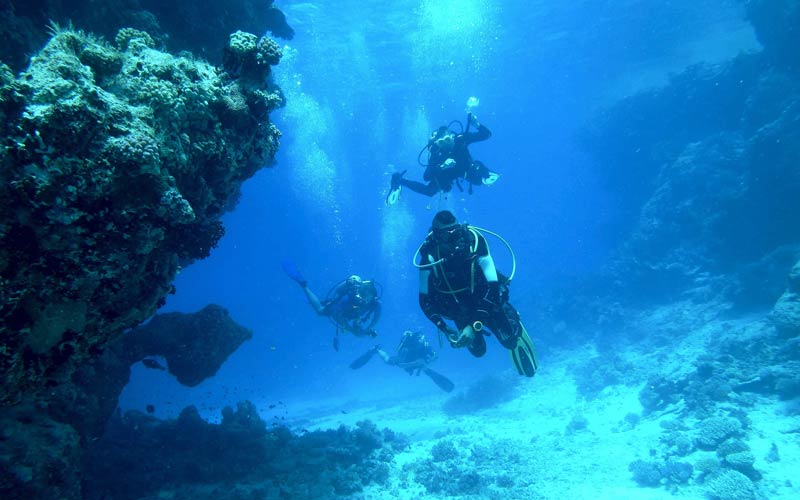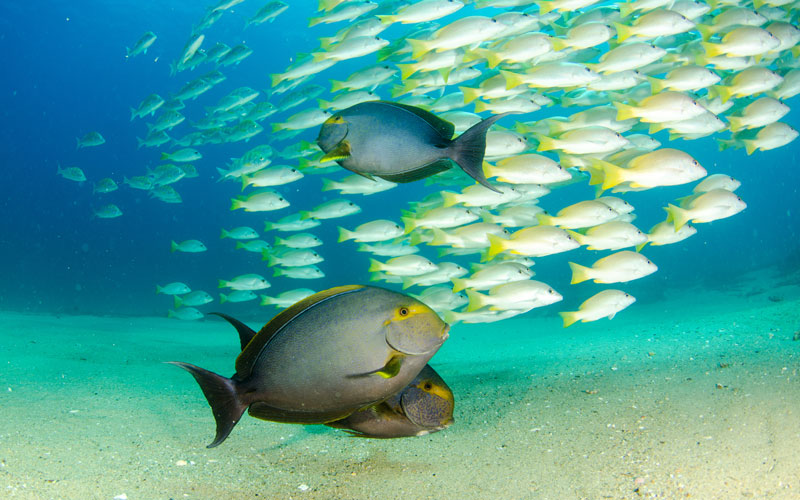 Diving cruise
We organize diving cruises to Nosy Radama in the south and to Nosy Hara in the north.
More information about Dive cruises routes.
Beautiful beaches
to relax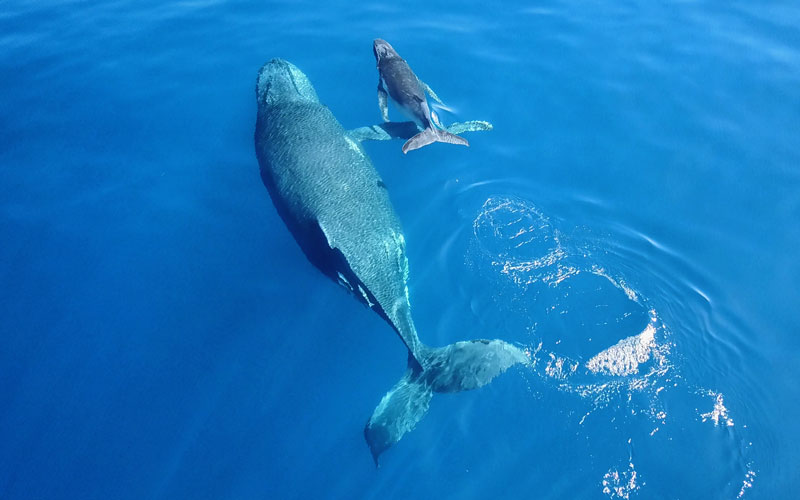 Whale watching
When the season allows, from august to the end of october, you can observe humpback whales coming into the bay at this time to give birth.
More information about whale watching with Ulysse Explorer.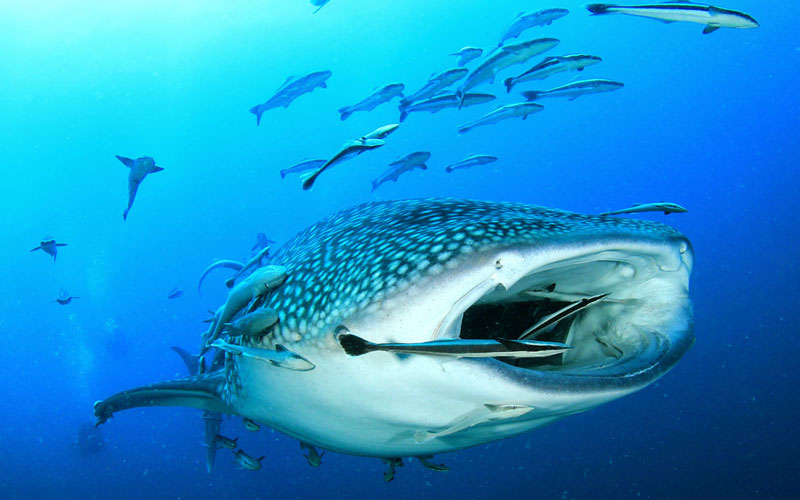 Whale shark
From october to the end of december, you will have the opportunity to observe the world's largest fish, the whale shark.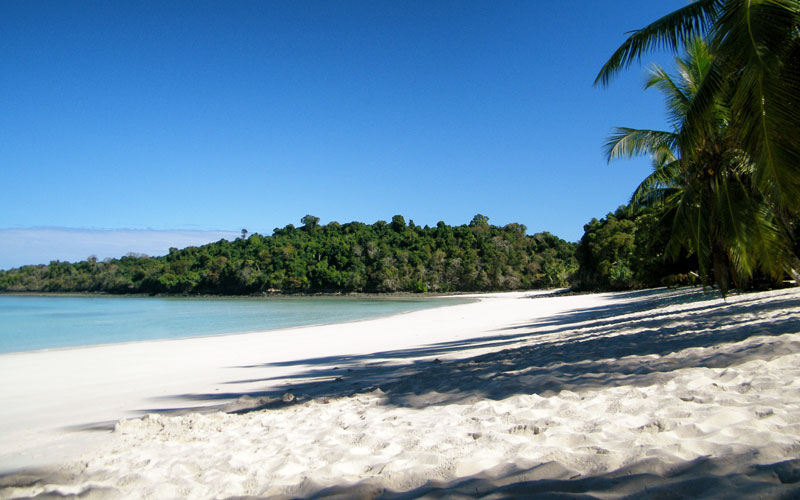 Beaches
Renowned for its beautiful beaches, the area offers a variety of beaches just as beautiful as each other.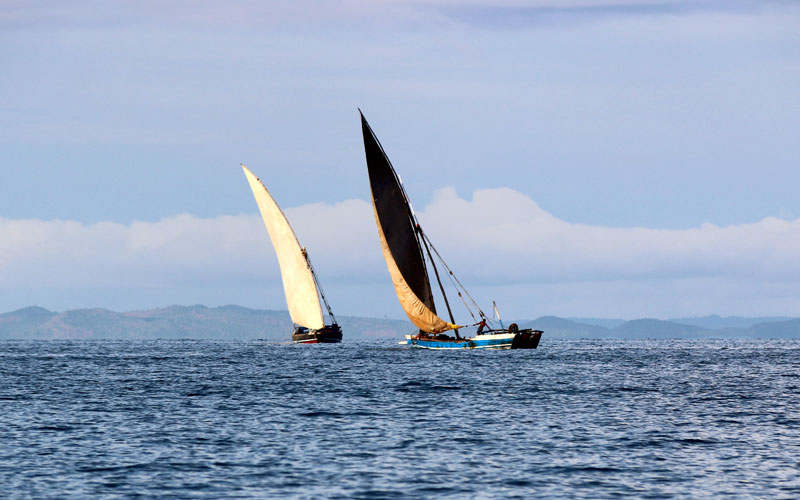 The wind
During sea excursions, dhows and canoes that seem to come from another time blend into the landscape.
Activities
On Earth
There's many Malagasy handcrafts shops and many cafes and restaurants in Hell Ville.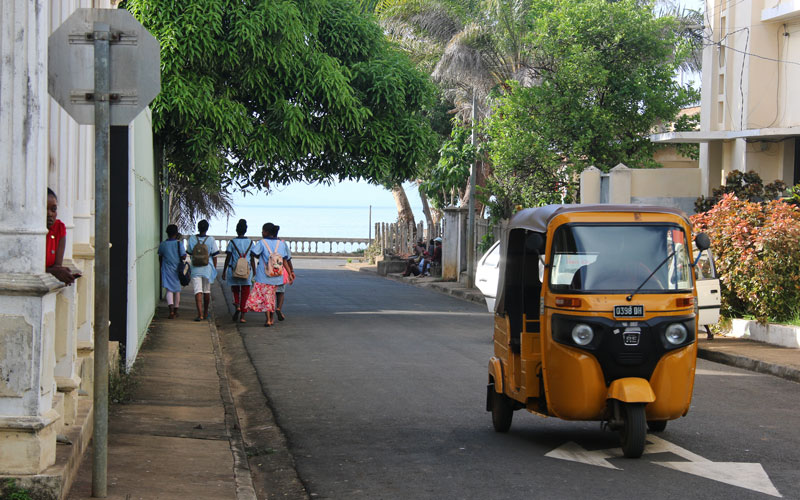 Hell Ville
Discover the charms of an ancient colonial city.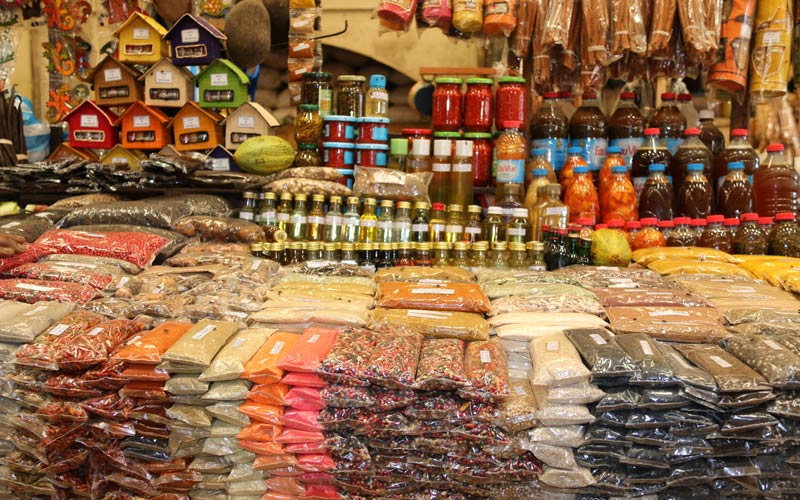 The main market
A must-have is local produce and an incredible variety of spices.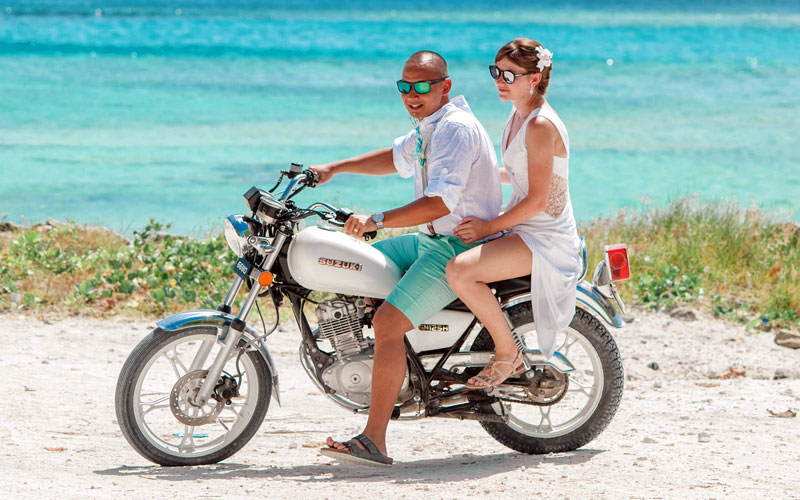 Car rental
You will find on the island all types of vehicles for rent: car, quad bike, motorbike…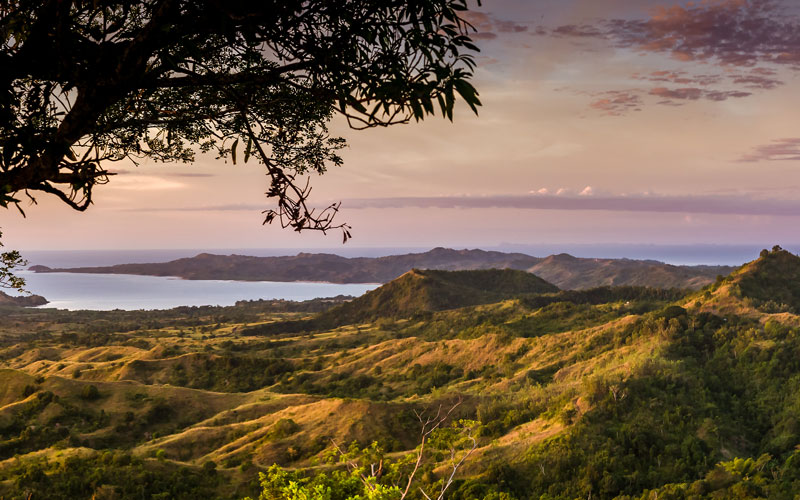 Visit Nosy Be
Ylang-ylang distilleries, Mount Passot, the Sacred Tree, the lakes…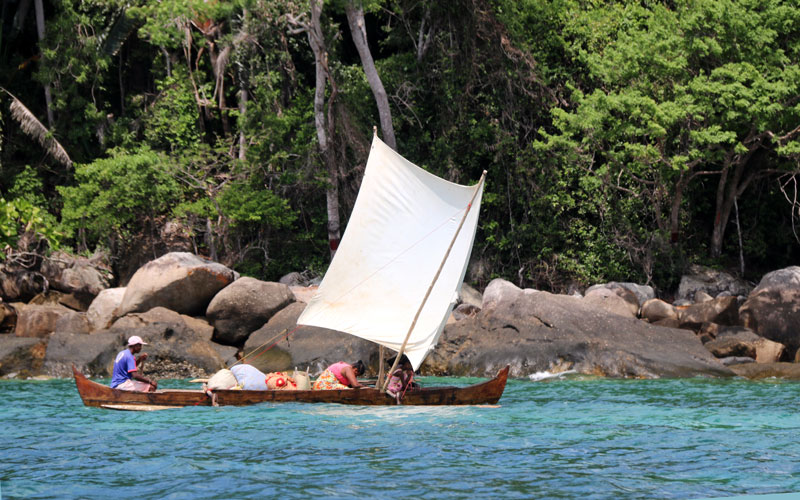 Visit Lokobe
Nature reserve, endemic flora and fauna.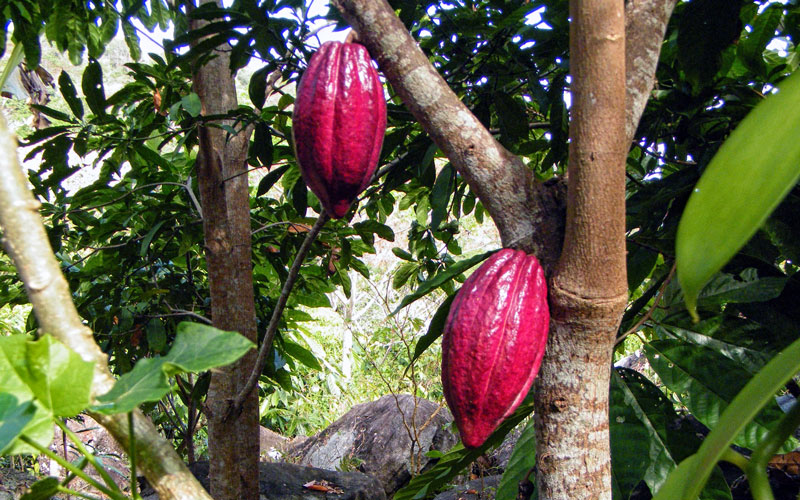 Plantations
Ylang-ylang, vanilla, cocoa, coffee, all plants that gave Nosy Be its nickname of Island of Perfumes.
Welfness
Massages and essential oil treatments.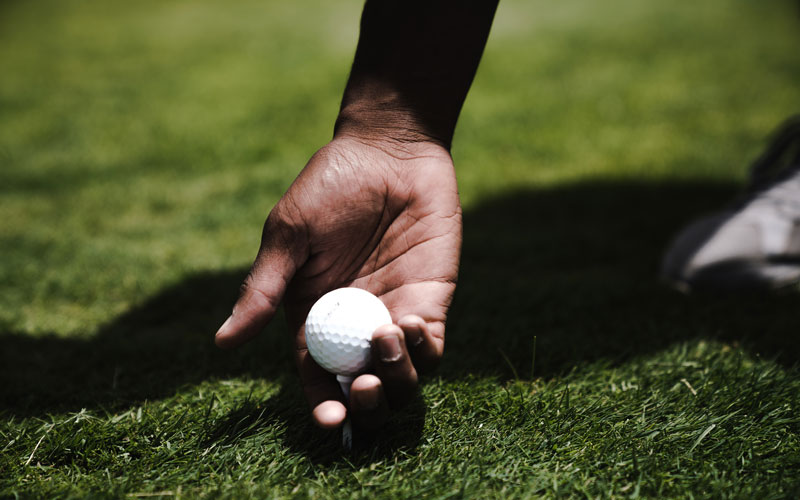 Sports
Golf, tennis, horseback riding, trekking, cycling…
FURNISHED – EQUIPPED – COMFORTABLE
Apartments
Book now the apartment that meets your expectations.